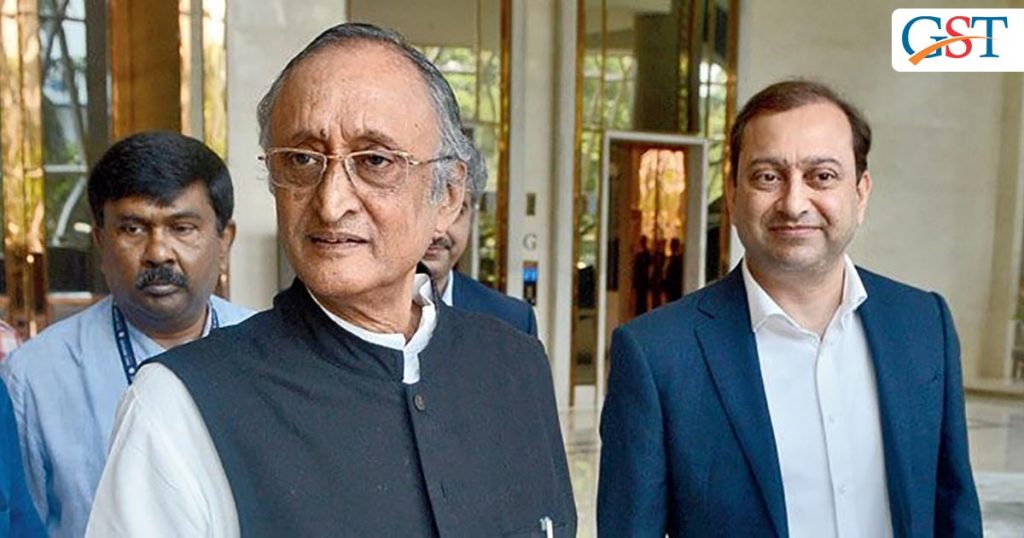 Urging on the need to call for a GST council meeting, Bengal Finance Amit Mitra said that there should be a meeting to discuss the unsteady GST collections, various GST rates and the ways to cut down tax evasion.
Amit Mitra in a written statement to Union Finance Minister Nirmala Sitharaman stressed the point that the business intelligence unit has to be planted in every state to bring in limelight various frauds taking place under the GST regime.
Depicting the current scenario, Mitra said that there still remain some unmatched invoices allowing corrupt dealers to still claim Input Tax Credit (ITC) by generating fake GST invoices. This calls for a need to conduct a council meeting that is centric to only tax frauds and other systematic issues. "However, the date of the next GST council meeting is yet to be finalized by the concerned authorities", Mitra says.
Collections under GST have sloped down as compared to last year's collection in months of September and October, this has led to the need for involvement of a business intelligence team.
Statistics say that GST collection for October 2019 is Rs 95,380 crore which is 5.2% lower than the collections of Rs 1,00,710 crore in October 2018. GST revenue collections tumbled to a 19-month low of Rs 91,916 crore in September this year.
Bengal FM further stated that he tried to drag the tax leak issue in the last GST Council Meeting held on 20 September 2019, but it was never discussed during the meeting.