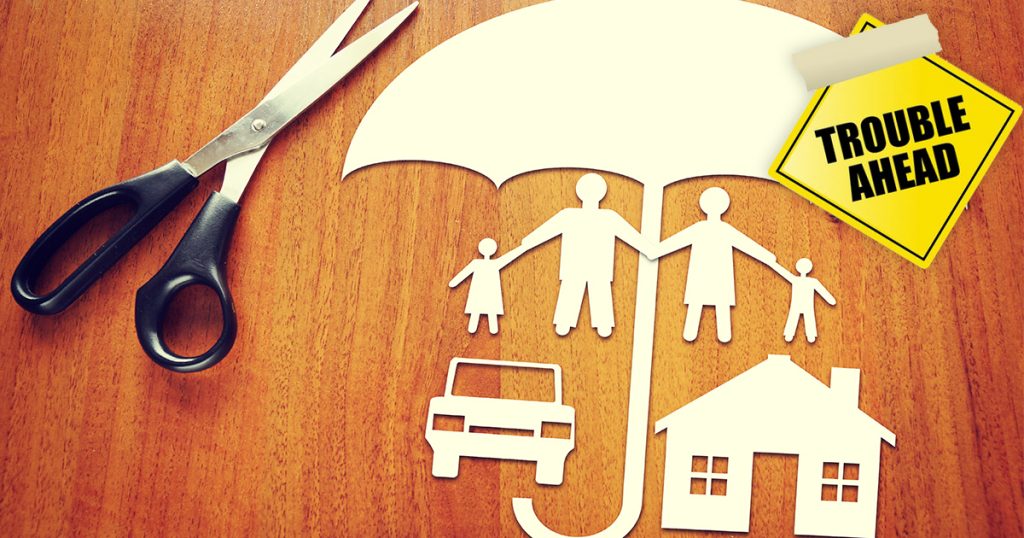 The Insurance Corporation Employees Union has put forth a demand to remove GST on premiums. In 2014, GST at the rate of 18% was imposed on premiums for insurance policies by the Central Government. At the same time, interest for loans on policies and policies renewal were also not escaped by GST implementation.
According to the N.P. Ramesh Kannan, general secretary of the union, Implementation of GST on insurance policies is a demotivation for people to invest in policies. Today, Life insurance corporation of India is the largest insurance company with an asset value of above $370 billion which provides huge capital to the Government of India (GOI) because it allows long-term savings. So, a government should remove GST from premiums for insurance policies because that would be a booster for investors to invest in insurance policies which will further upsurge the capital for GOI.
"There is also GST on the service charge for changing nominations. This is affecting policyholders across the nation. Life insurance corporation of India is one of the biggest capital providers for the government as it attracts long-term investments. The government should, in turn, encourage people to invest in insurance. Instead, the imposing of GST is discouraging," said N.P. Ramesh Kannan, general secretary of the union.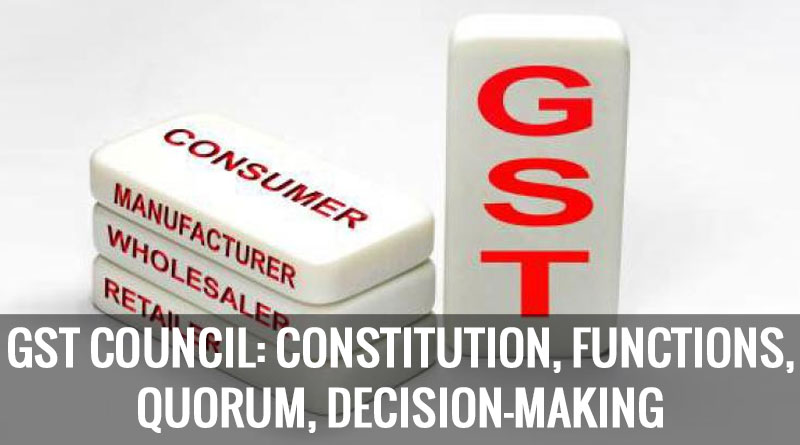 Many requests have been made to the GOI, to remove the Goods and Services Tax from an insurance policy, by the union and the letters collected from well-known personalities of India in this regard, have also been sent to GST council membersGet to know the details about GST council and how it works for GST implementation in India? We also describe its constitution, functions, quorum and decision-making. Read More .
"We have urged the government through various campaigns and have also reached out to 22 lakh policyholders regarding this. Recently, we collected letters from 3,295 famous personalities from the Madurai division of LIC, comprising six districts, including MLAs and MPs across political parties. We will submit those letters to the State GST Council Member," said union president G. Meenakshi Sundar.
An income tax rebate of ₹1,00,000 has been demanded by the union to provide refunds to the insurance policyholder as a measure to stimulate the investment in insurance.