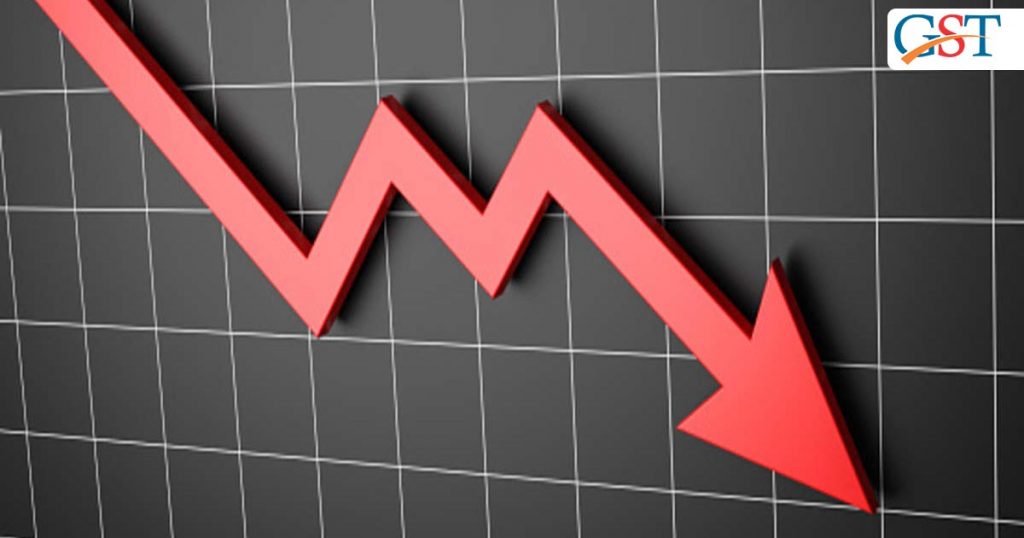 Uttar Pradesh CM Yogi Adityanath is persistent in increasing the tax revenue of the state. UP with the current count of 1.4 million registered taxpayers, CM of the state is intending to increase the numbers and reach up to 2.5 million marks by the next financial year.
Highlights of the meeting of tax officials with CM said that he has announced the target of Rs. 1 Trillion GST collection in FY 2020-21 which is currently Rs. 77,640 crore in FY 2019-20. In the meeting, it was decided to take serious action on curbing tax evasion which would contribute to increasing the tax revenue of the state. The tax department personnel have rolled up their sleeves to get through the orders of CM.
According to 'Koshvani', the UP government's interface for tax and non-tax revenue statistics, the commercial tax/GST/Value Added Tax (VAT) collection during the first 7 months (Apr-Oct) of 2019-20 stood at Rs 22,622 crore compared to Rs 25,690 crore in 2018-19, thus showing a dip of Rs 3,068 crore or nearly 12 percent year-on-year.
CM Yogi has released orders for state tax officials to cope up with tax collection so that future targets could be accomplished. He stressed implementing various laws and procedures for channelizing tax collection in the state. The state's tax department is launching an extensive campaign for traders registered under GST.
CM has suggested tax employees keep in mind the convenience of the taxpayers and to maintain harmony with the new UP Traders Welfare Board and ordered not to bother bonafide traders.
Before this, the state's finance minister Suresh Kumar spoke on lower tax collection and poor dealing of tax officials with traders in the state.
For instance, the legal authorities have decided to impose cess on sand import from Madhya Pradesh, while the proposal to start the auction of stone quarries was being considered.
UP has its targets fixed for FY 2019-20 tax collection including Rs. 1.4 trillion, which is 4.4% more than the estimates of Rs. 1.34 trillion in FY 2018-19.
In 2019-20, the UP government has predicted the total collection of Rs 3.91 trillion, including tax and non-tax collection, both arising from state and its share from tax and non-tax revenue of the Centre, apart from the central grants of Rs 68,000 crore.
Out of the total revenue of Rs. 2.93 trillion, Rs. 1.4 trillion would be accumulated from the state's own assets while Rs. 1.53 trillion would be bagged from the state's share in central taxes.
According to UP Budget 2019-20, tabled in the legislature on February 7, 2019, the state has accumulated the tax of Rs 77,640 crore from State GST (SGST) and VAT, while excise tax is recorded Rs 31,517 crores.