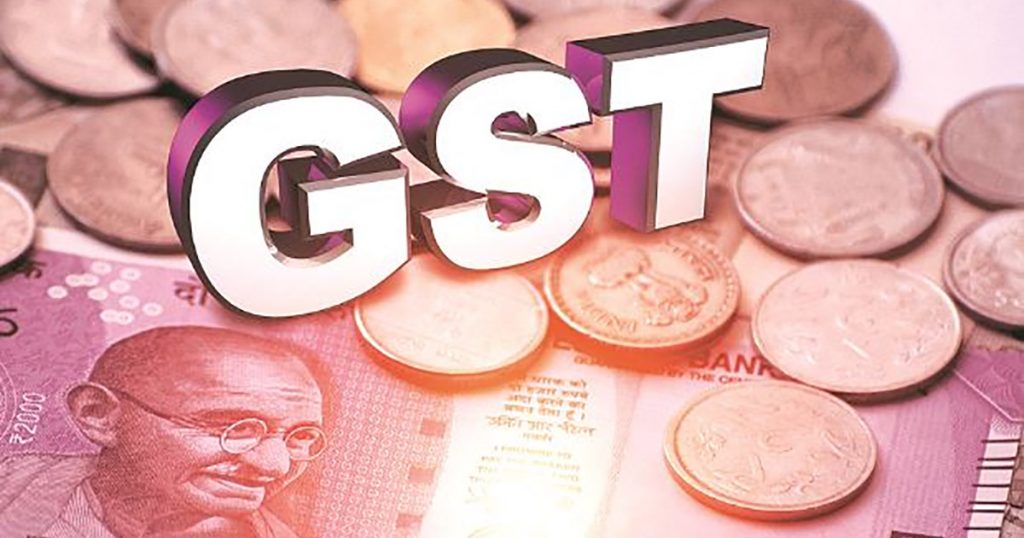 Karnatak SGST department recently collected increased 14.3 per cent of GST revenues for the 5 months i.e. (April- August ) for the FY 2019-20 (FY 20).
While the Karnataka state has already gained a good amount of GST collections of 33,618 crores in comparison to the target of 76,046 crores for the financial year.
Also, the Karnataka state was successful in increasing taxpayer base from the earlier 4.5 lakh to 8.16 lakhs which is impressive double-digit growth. However, the collections have improved due to the effective implementation of GST.
One of the higher senior of the authorities stated that "Only 20-30 per cent of the GST taxpayer base in the state currently contributes to the major portion of the kitty. The new businesses on-boarding into GST system may not have any significant impact in terms of increased collection."
While right now there are no sector-wise GST collections, which can make clear how much each industry have collected as per the target. Chief Minister of Karnataka, BS Yediyurappa also asked the tax department for the individual performance of their authority.
As per the target, the Excise revenues have been 9,145.36 crores (April-Aug 2019) against the target of 20,950 crores while taking the figures of stamps and registration department has collected 4,620 crores (April-August 2019) in the front of target 11,828 crores for FY20.
Read Also: GST: Aadhaar Authentication Now A Prime Requirement To Qualify As Dealer
Former Chief Minister of Karnataka H D Kumaraswamy in the meeting attended of Niti Aayog has asked for the extension in the compensation to the states for better performance which is currently at 2022.