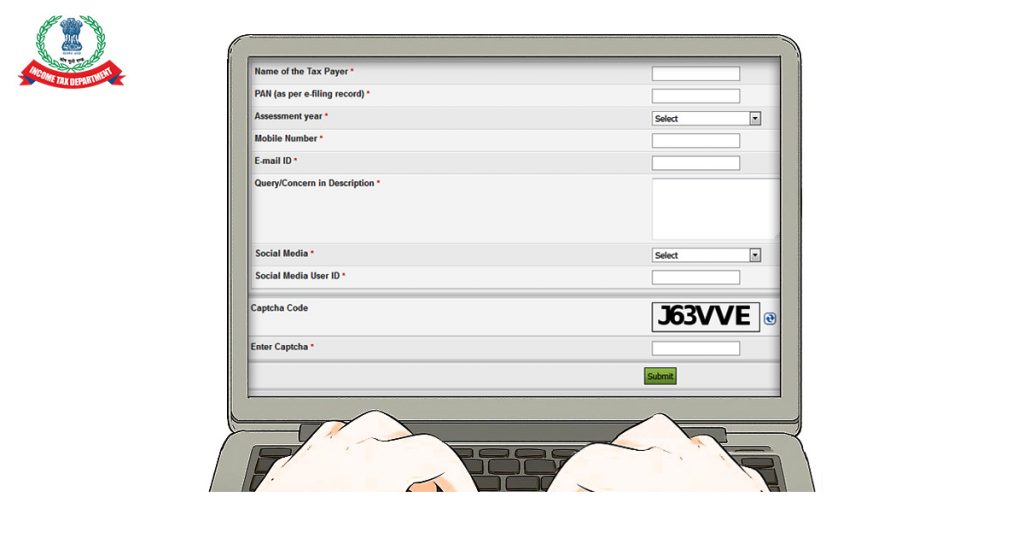 Nowadays, tax-filing is a digital-centric mechanism with every process being digitally accomplished. Going back to the issue of the IT department's inefficient redressal mechanism, the department is now directing all the users to file a complaint online via a simple form available on the link: Incometaxindiaefiling.gov.in/e-FilingGS/Services/ORM.html
Marked are instances when people call on the numbers mentioned on the IT department's websites to address their tax-related queries, the calls either get unanswered or busy. People end up blaming the IT department's redressal mechanism. Now the department has come up with the solution for the same, all your issues are expected to be heard and solved on time
Any issue related to refunds, e-verification, tax-ability, tax filing process, the rectification of filed returns, discrepancies between TDS deducted, Form 16 or any other technical issues in validating PAN, Aadhaar ID, can easily be quoted via the above-mentioned Complaint Form. One can even put forward the queries which were earlier communicated to e-nirvana on the Income Tax department's e-portal and are unresponded. There is no need to create a separate login to register a query.
Read also: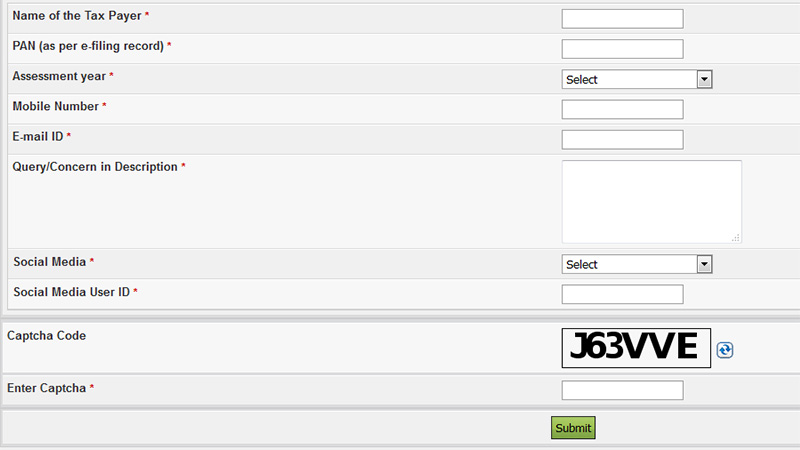 Contents of the form include:
Taxpayer's name
PAN (Permanent Account Number)
Assessment Year for which query is placed
Mobile number/email
To one's surprise, the form also has a room for entering a social media ID (Twitter/FaceBook/Quora) of the assessee. Anyone who is not willing to share his/her social media account or does not have one then he/she can provide only his email id. Following the submission of the form, a ticket number will be generated and will be communicated to the assessee on his mail id and mobile number. Information related to tracking the status of the complaint filed is still to be updated by the department.