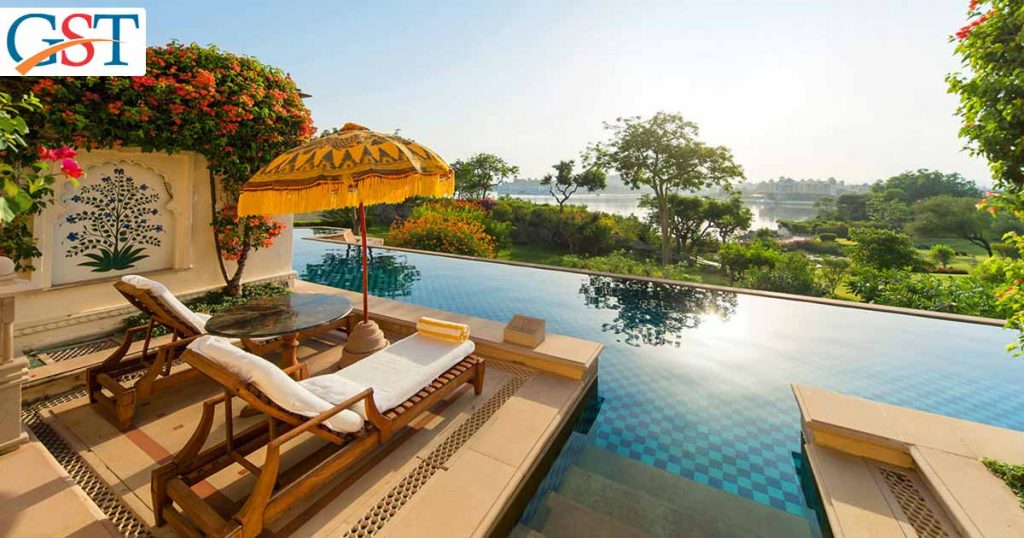 The goods and services tax council may try to cut GST rates applicable currently on the hotel industry for the better and therefore all those states which are protesting against the rate cut on the automobile and biscuit sector may also get benefits.
The GST council may also make a decision on central and state expected income compensation-related 15th finance commission's 2 circulars. The states are demanding the compensation period must be extended from 2022 to 2025.
The government is ready to implement a GST rate cut of 18 per cent on the hotels having the tariff of more than 7500 and having 28 per cent highest GST slab rate.
Read Also: GST Impact on Hotel and Tourism Industry in India
There are other industries which want to dip in the GST rate however that may not be feasible due to the reduction of the state's revenue. The industries like the auto sector which after the sales slowdown asking for rate cut to 18 per cent.
On the other side, the biscuit industry is requesting for a 5 per cent GST rate from 18 per cent on the biscuits having a rate of lower than 100/- KG. While the states like West Bengal is also on the request to look out for GST rate cut.
It mentioned that the states who have properly followed the BS-VI plan must be given some GST exemption as a consolation. While there are talks on the rate revision for the real estate industry also.