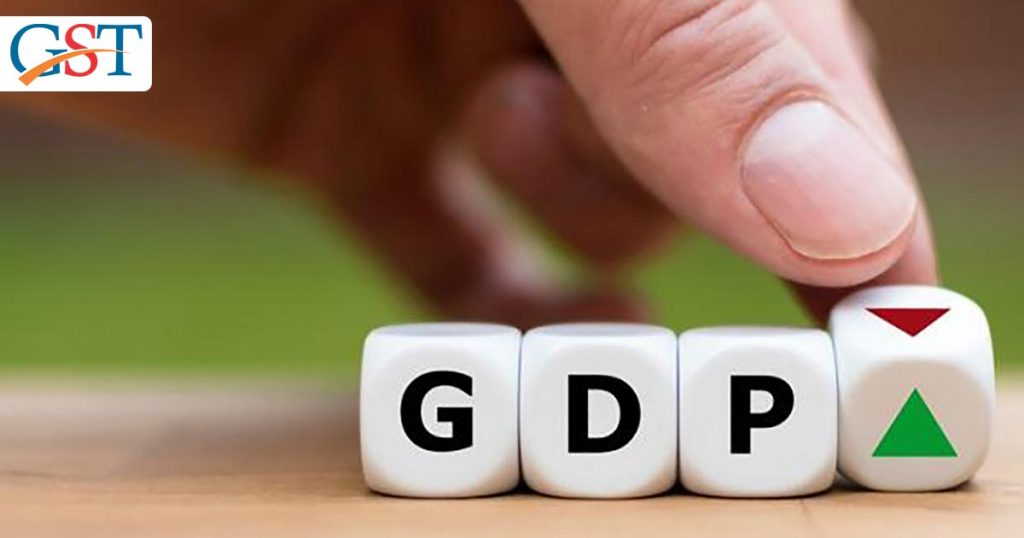 Determined by Fitch Solutions, India's fiscal deficit forecast has increased to 3.6% of the GDP for this FY from 3.4% mentioned earlier. This hike is because of the week revenue collections which is again due to dismal economic growth and government's widening corporate tax rate cut.
"We at Fitch Solutions are revising the fiscal forecast for the central fiscal deficit which is at 3.6% of GDP (for March-April FY 19/20) which was earlier 3.4%, reflecting our view for a larger slippage versus the government's 3.3 per cent target".
"This is believed to be the result of weak revenue collection which is again due to depressing economic growth and a sweeping corporate tax rate cut in September".
The council on 20 September announced to bring down the rates of corporate income taxes for domestic companies to 22% from earlier 30% including all the additional levies it will reach to 25.2%. Manufacturing units registered after 1 October will get the benefit of paying only 15% corporate tax which was previously 25%.
Fitch Solutions even stated the revenue growth forecast of 8.3% (revised by Fitch) is down the expectations of the government's budget estimation i.e. 13.2% growth. Corporate tax rate cuts and GST collections are again held responsible for the same.
FS gave estimations on private consumption growth which is already more than half as compared to last year (3.1% in Quarter 1 of FY 2019/20) which was 7.2% in Quarter 4 of the last fiscal year 2018/19. Responsible for this is the collapse of a dominant Non-Bank Finance Company (NBFC) in the industry, the Infrastructure Leasing & Financial Services Ltd (IL&FS), in September 2018, it added.
The IL & FS's failure between fraud accusations also caused a credit crisis for industry rivals and a subsequent surge in their borrowing costs. This saw NBFCs significantly cut back on lending activity in the months that followed which resulted in six consecutive months of year-on-year contractions in vehicle sales from March-September 2019.
According to Fitch, the growth in merchandise imports is at a low pace owing to the hike in tariff rates charged on certain goods brought in FY 2019/20 Union Budget for tax. Fitch's expenditure growth forecast for FY 2019/20 is 12.1% (earlier 13.7%) which is again below the government's estimated 13.4%.
Declared by FM Nirmala Sitharaman in September that the government is not cutting down on expenditures and that the distressed revenue collection will eventually be controlled owing to the government's ability to maintain its spending targets.
It is believed that the government might restore growth through fiscal spending given a really low 5% GDP growth in Quarter 1 of FY 2019/20 vs 5.8% Growth during FY 2018/19.
The government is expecting a large capital income from RBI through its interim dividend paid in March after which it is expected that the percentage of the central deficit will be less than the Fitch's forecast.
Read Also: GST Impact on Gross Domestic Product (GDP) in India
The RBI follows a 12-month period from July to June and pays an interim and final dividend to the government based on its profits.
Looking at the government's earnings from RBI the interim dividend of Rs. 28,000 Cr. has been paid in March 2019. Above that, the government has received Rs. 67,400 Cr. from the central bank to brace its finance for FY 2019/20.