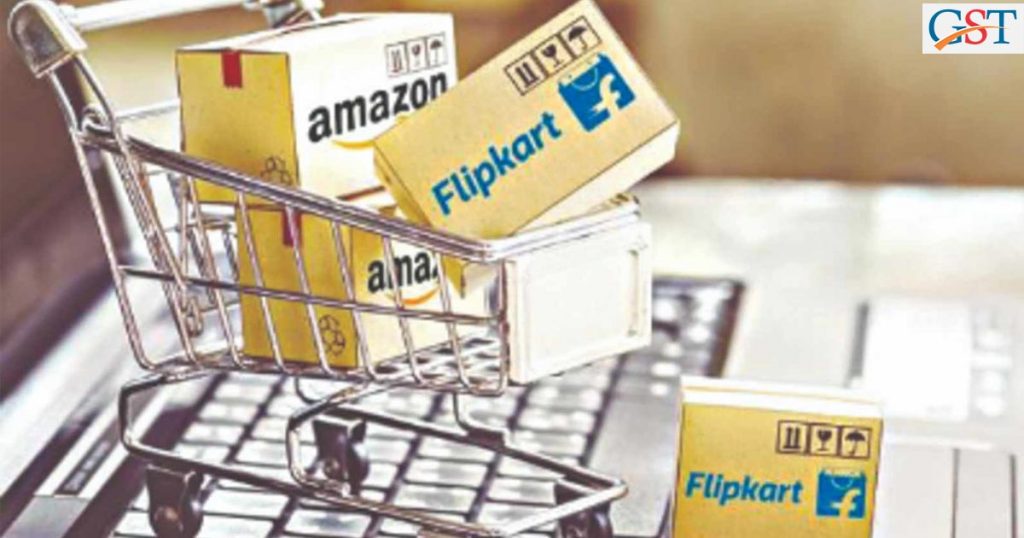 According to an allegation of the merchant organisation Confederation of All India Traders (CAIT), the e-commerce companies are cheating GST through their festive season sale. The CAIT informed Finance Minister Nirmala Sitharaman via a letter that many e-commerce companies like Amazon and Flipkart are collecting reduced GST during their festive season sales which will cause in the reduction of their government's GST revenue collection.
The CAIT further stated in the memorandum that the e-commerce companies which have started their "Festival Sale" especially Amazon and Flipkart are violating the Government's Foreign Direct Investment (FDI) policy. The CAIT has a complaint from the government when a businessman is caught with a slight mistake during the business then a strict action is taken and now these e-commerce companies which are authorized only for Business to Business (B2B) transactions and performing Business to Consumers (B2C) transactions directly and not being considered for a legal action till now.
CAIT General Secretary Praveen Khandelwal through a letter tried to notify Finance Minister that these e-commerce companies are selling goods which are high in demand during their "Festival Season" and providing a huge discount ranging from 10 percent to 80 percent on the market value and the GST being levied on the same amount. Consequently, the GST revenue collection of the Government will have to face a huge loss. For which, the CAIT urged to the Finance Minister to look into the matter and investigate the business model of these e-commerce companies.