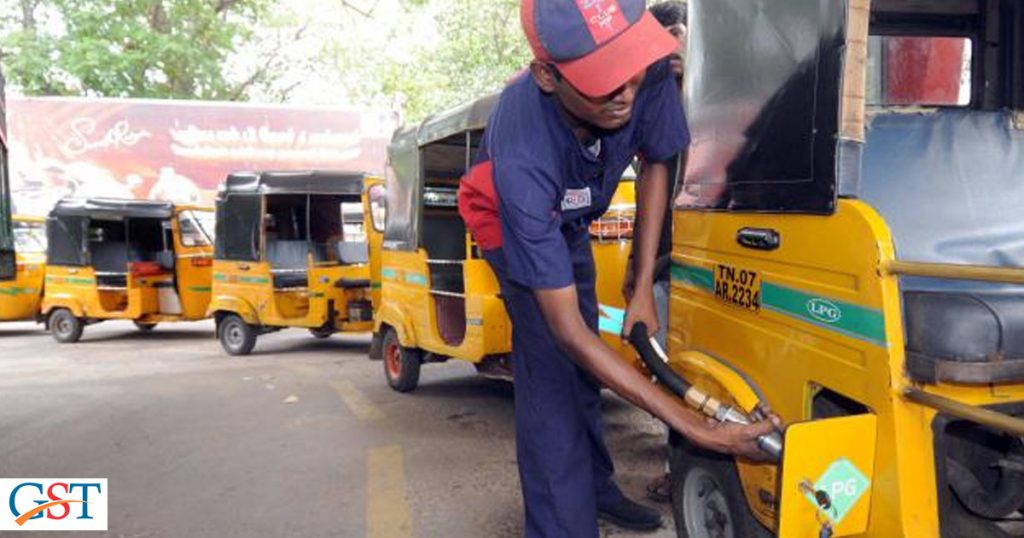 As per the association of auto LPG demand, the GST rate on auto LPG must be reduced to 5 per cent from 18 per cent which will further boost its retail demand and also help in the environment.
Indian Auto LPG Coalition (IAC) has clearly stated that the auto LPG is one such fuel just like CNG which will bring pollution in a control state and needs to be in the lower GST rate.
Auto LPG is just another alternative of clean fuel like CNG which is considered good in the view of petrol and diesel and is been used in over 70 countries.
The auto LPG uses a light cylinder and is totally convenient to use just like petrol and diesel. As per the statement of IAC, "We have written to Union Finance Minister Nirmala Sitharaman as well as all members of the GST Council for considering reducing GST tax on auto LPG to 5 per cent from 18 per cent currently."
While the IAC also asked for the rate reduction on auto LPG kits from 5 per cent to 28 per cent. As per the statement, "Unlike CNG, auto LPG can be easily and successfully installed on 2-wheelers also. Emission from 2-wheelers rank right on top, in terms of its contribution to the urban air quality issues because of high particulate matter (PM) emissions."
Due to the wider use of LPG in the metros, it is now required that the GST rate on LPG must be reduced for the betterment of the society as well as for the environment.