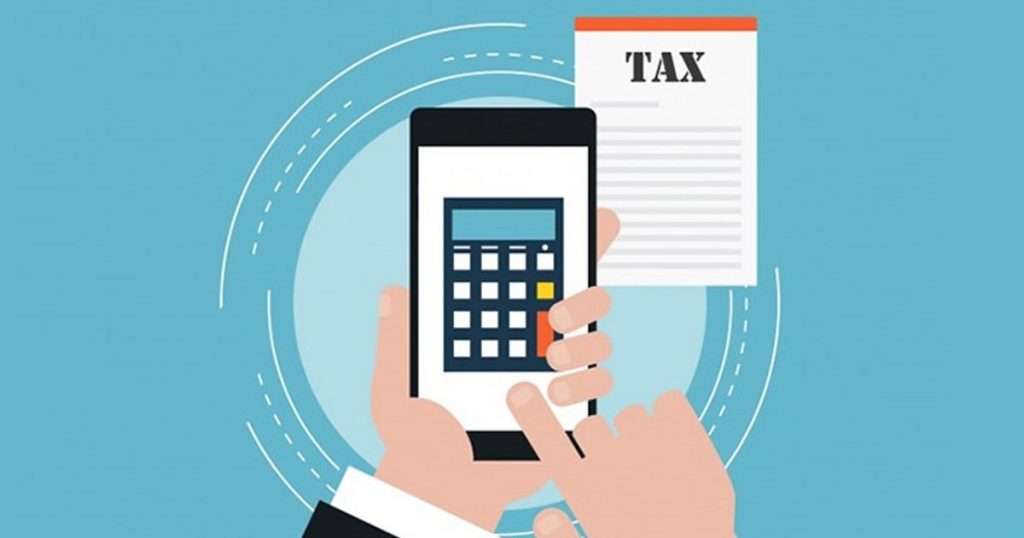 n a big relief to the taxpayers, there will be 2 more additional ITR forms to come pre-filled in the upcoming financial year i.e. FY 2020-21. This move will help those taxpayers who are looking for an easy way to file the ITR.
Currently, the ITR 1 SAHAJ is being pre-filled in this fiscal year. As per the statement from the income tax department, Revenue Secretary Ajay Bhushan, "ITR 2 and ITR 3 will be pre-filled from next year".
There are a total of 7 ITR forms which is available for taxpayers which include ITR 1, ITR 2 and ITR 3 for individual taxpayers and for the Hindu Undivided Family (HUF).
As per the official, the pre-filing is linked with the details as per the interest earned through the bank capital gains from sale transaction of shares and mutual funds, along with the property transactions information.
All these data will be there pre-filled in the ITR form from now onwards, while the taxpayer can also rectify the pre-filled information which will be communicated to the banks and financial institutions directly.
However, it is to be known that the last date to file ITR 1 and ITR 2 for the assessment year 2019 is 31st August and for the ITR 3 is 30th September.
The union finance minister Nirmala Sitharaman approved some latest measures in the income tax compliance which includes faceless scrutiny. Also, there is the Document Identification Number (DIN) will be available to sort out the complaints.